GP Liaison
---
Nottinghamshire Carers Association are working alongside Health settings in order to promote more "Carer friendly" practice within GPs practices.
From our experience a Carer will wait an average of three years before asking for help or support and by that time can often be in crisis. This also means Carers are missing out on support and benefits within this early period. Carers deserve to be better informed and prepared to care for their family and friends.
We are encouraging Health professionals across Nottinghamshire to actively join us in finding "hidden" Carers, ensuring a clear pathway of signposting and support, to enable interventions that directs people caring much earlier to the Nottinghamshire Carers Hub.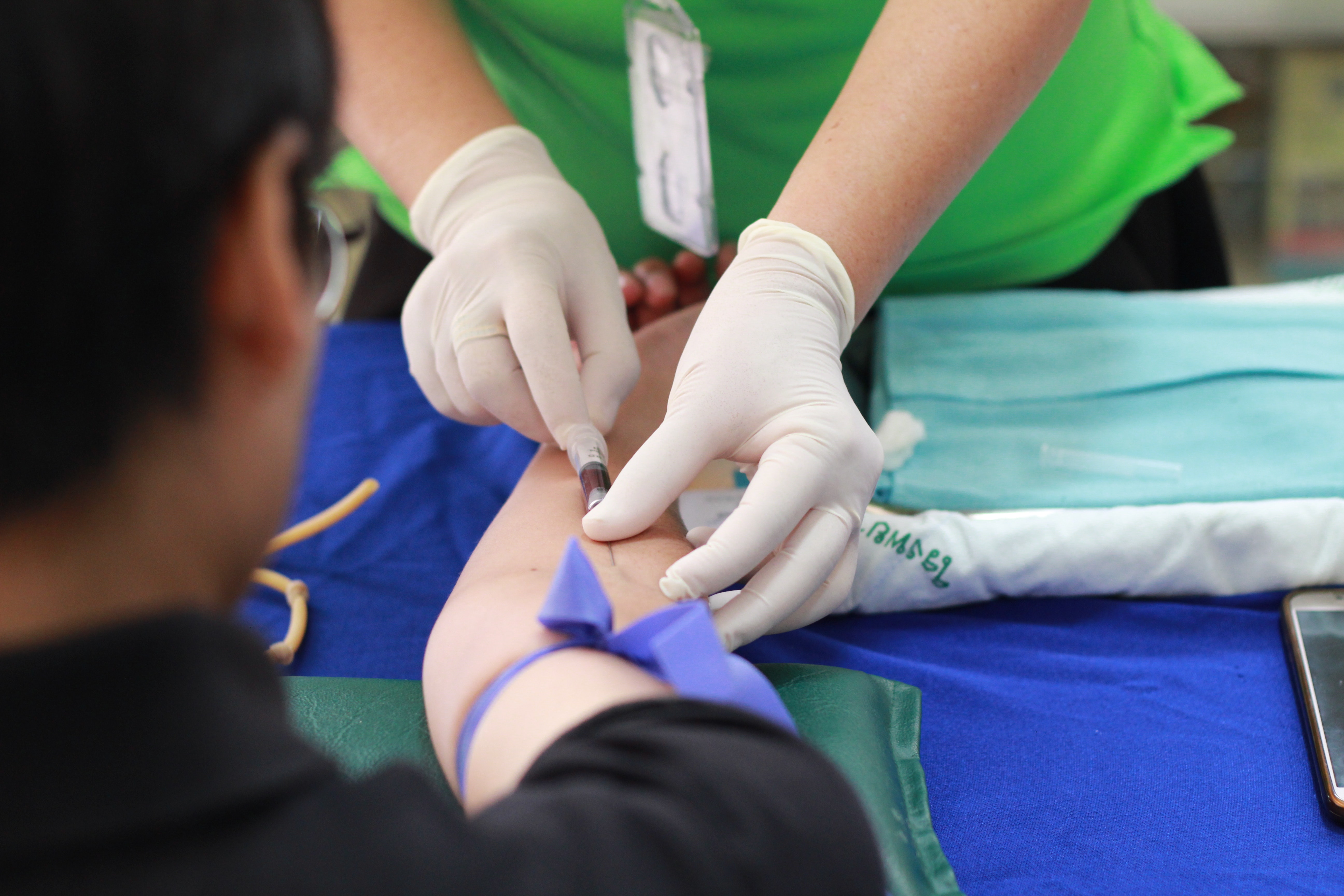 Carers
If you are a carer you can be added to your GP's practice 'carers register' and gain access to information and support. This includes access to a named Carer Champion at your surgery.
A Carer Champion is a staff member at your practice who support carers.
As a Carer, you are entitled to an annual flu vaccine, a health check and can request a Carers Assessment.
Ask in your GP practice for more information and to be added to their Carers Register.
https://www.carersuk.org/help-and-advice/health/looking-after-your-health/your-gp
Professionals
If you are a member of staff at a GP Practice, contact us for support or advice to help identify carers. Our workers have access to resources, training and Carers information. They can help a practice to work through a check list of actions and offer support to set up protocols, enlist a practice Carers Champion as well as helping come up with new initiatives that will enable carers to register themselves with the practice and get the support they need.
Contact us on info@nottinghamshirecarers.co.uk
Surgeries who complete our Carer Awareness training receive a Certification and can gain our Carer Friendly Quality Mark to use in their own publicity. This recognises that a surgery is committed to supporting carers and working closely with other organisations provide quality support and guidance.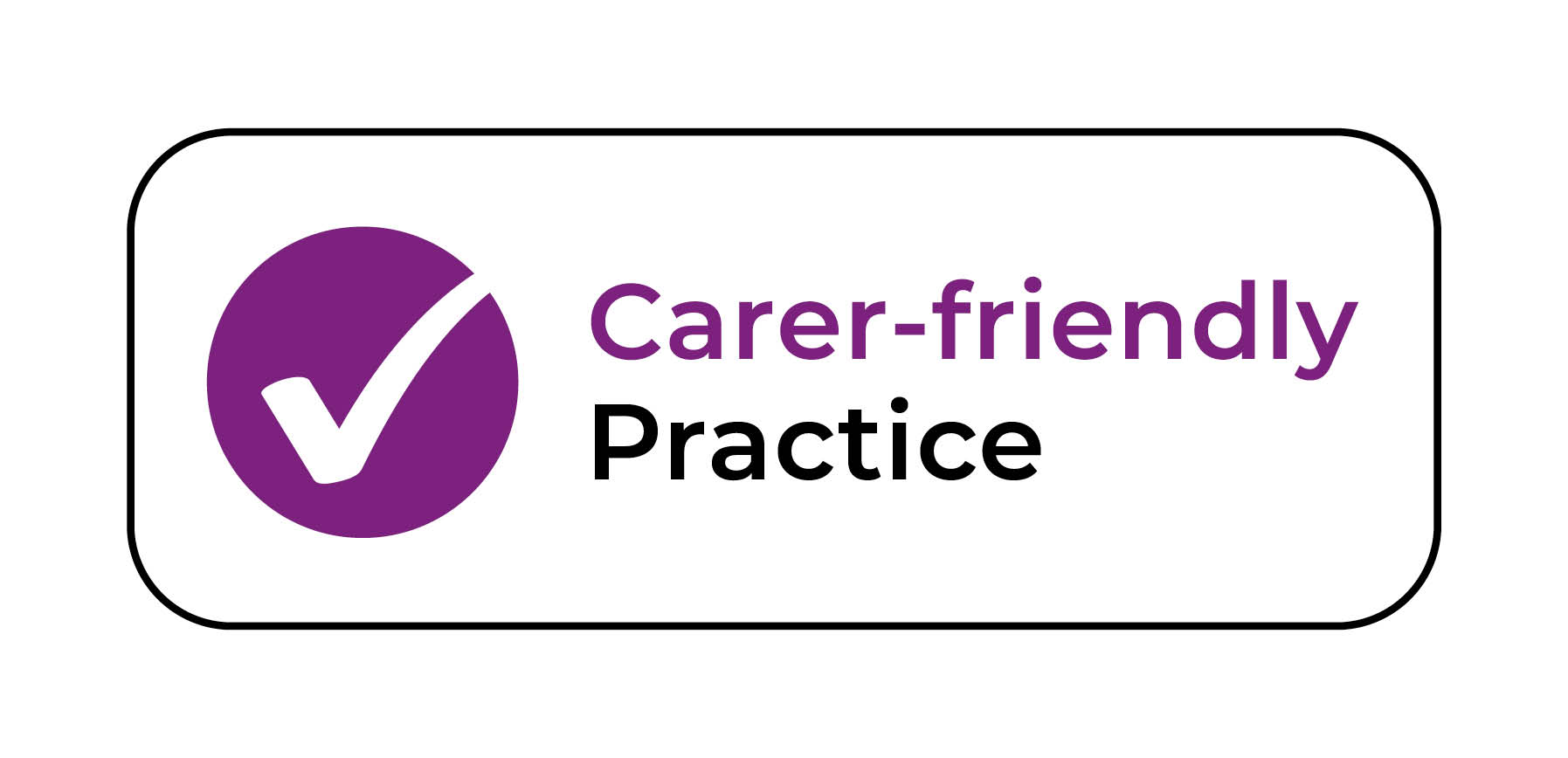 We have launched our GP video for GP practices to use on waiting room screens and on their websites