Schools Liaison
---
Nottinghamshire Carers Association offers support for schools to help them identify young carers and enable them to succeed within school.
Advice and guidence for children and young people on how to cope during covid 19 Information on Covid - Notts.pdf
Young Carers School Leads - Young Carers 'Leads' in Schools is an exciting Nottinghamshire County Council initiative that helps equip schools to identify and support young carers in their educational setting Young Carers School Leads.pdf
Young Carers Service in schools Young Carers Service Poster.pdf
What are Young Carers Poster Young Carers Notts info Poster.pdf
Coronavirus and mental health - Tips, advice and guidance for young people on where you can get support for your mental health during the coronavirus (COVID-19) pandemic https://youngminds.org.uk/find-help/looking-after-yourself/coronavirus-and-mental-health/
BBC article on the life of a Young Carer bbc. Young carer life.pdf
Hidden from view - The experience of Young Carers in England hidden_from_view_final.pdf
Nottinghamshire Young Carers Flyer young carers Flyer.pdf
Tips for schools re-integrating young carers to school post Covid lockdown Identifying Young Carers.pdf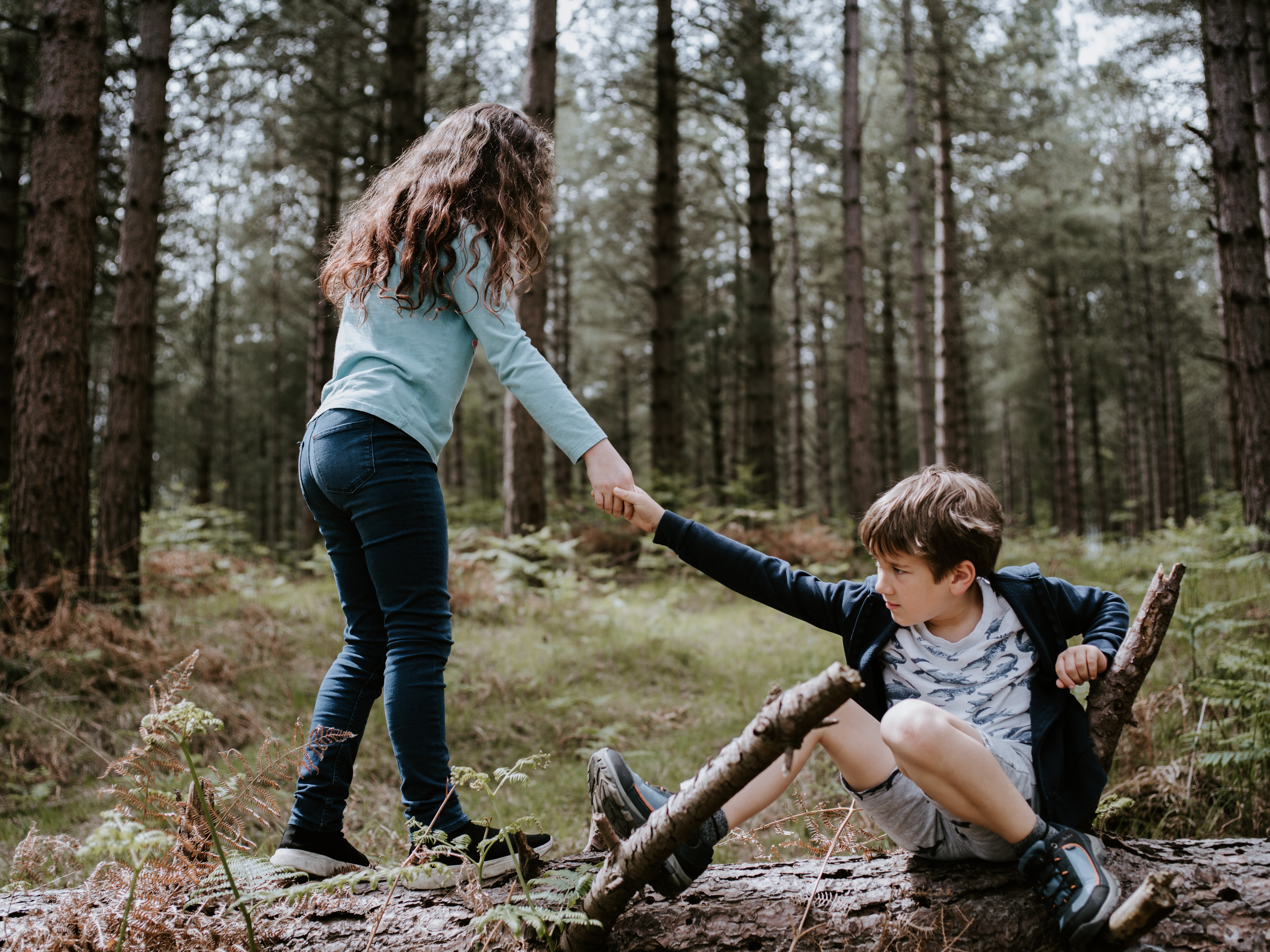 This is a free service to schools and we offer:
- Young Carers awareness raising training for staff
- Help to identify and train a Young Carer Champion amongst your staff members
- School assemblies to introduce Young Carers as a talking point in your school
- Support your statutory safeguarding duties
- Support accessing services for young carers in the county
- Guidance in developing a Young Carer Policy
- Access to Carer Champion meetings networking and learning with partners
- Support to link with GP practices and school health teams
- Opportunity to achieve a Young Carers School Award to evidence the best practice
You can get in touch with us to arrange a meeting or to book training or assemblies by emailing info@nottinghamshirecarers.co.uk
Schools who have a Carers Lead and take part in our training gain Certification and our Carer Friendly Quality Mark. This recognises their commitment to identifying and supporting Young Carers and their partnership work with organisations to give support and guidance.