Community Engagement
---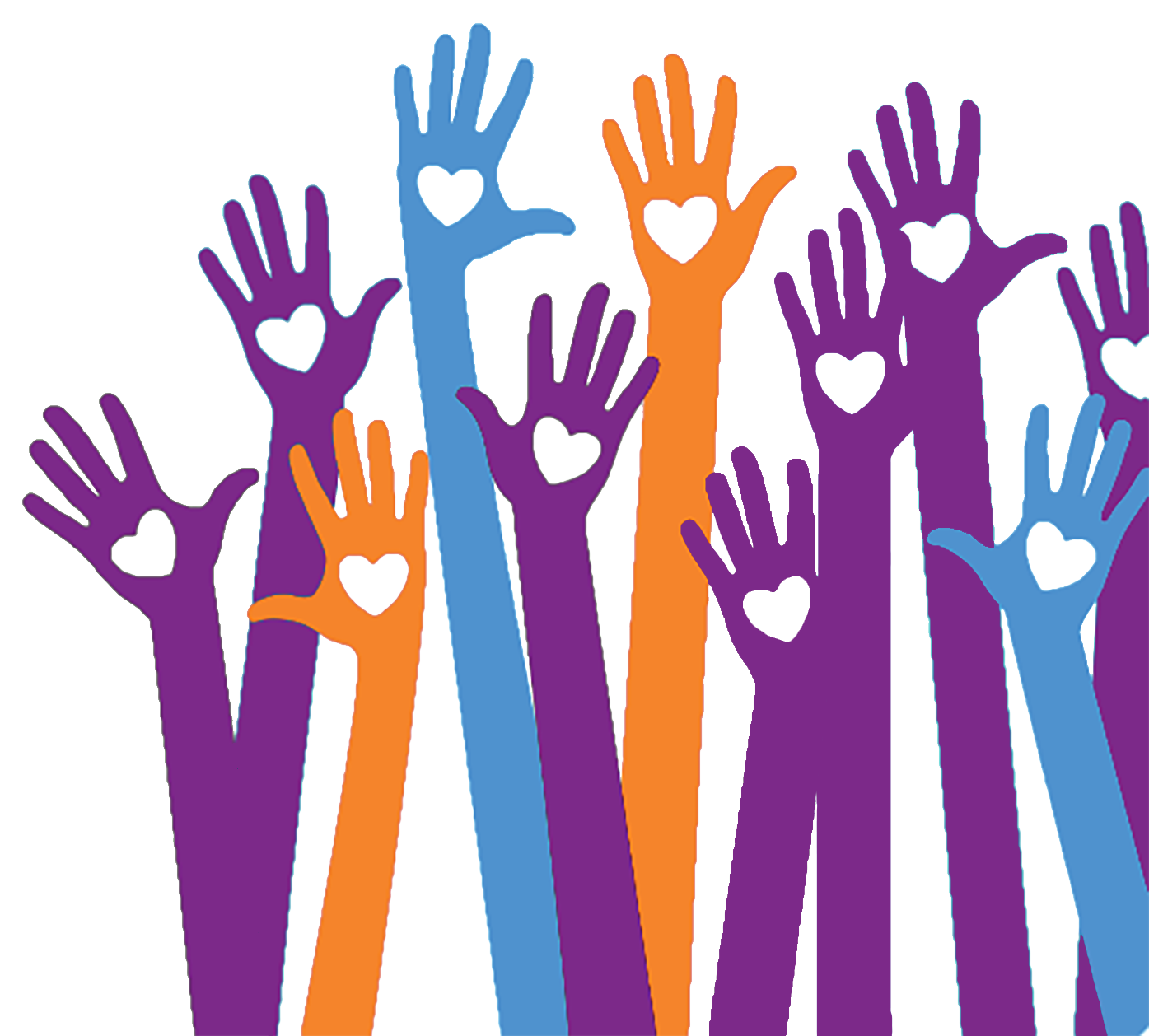 Community Engagement
NCA work closely with community organisations across Nottinghamshire. Our aim is to raise awareness of unpaid family Carers who might use that organisation and support the staff to know how to help make their organisation more Carer Friendly.
Anyone could be a Carer….
It would be fantastic if community organisations were able to talk to Carers about how to access their services and help them to get any support they need.
Organisations working with us will be awarded a Carer Friendly Quality Mark in recognition of their support for Carers.
This is a free service and we can offer:
Awareness Training
Resources for staff
Resources for Carers
Information and guidance for signposting

Our Community Engagement Workers would be happy to speak with you about working in partnership to become more Carer Friendly and to potentially to encourage more Carers to access your organisation with confidence.
Nottinghamshire Carers also have other Community Engagement support available:
'Carers in Employment Service' - We work with major employers and SMEs to help them identify and support unpaid Carers in their employment. carers-in-employment
GP Liaison Service
'GP Liaison Service' - We are working alongside Health settings to promote more "Carer-friendly" practice within GP practices and other frontline health services. hospital-and-gp-liaison
School Liaison Service
'School Liaison Service' - We offer support for schools to help them identify young Carers and enable them to succeed within school. schools-liaison
'Surveys & Consultation' & 'Carers Space' - We run surveys on behalf of Nottinghamshire County Council, Nottingham City and Nottinghamshire CCG. These are used to inform future service plans and funding. To see our current surveys, please check our website at: surveys
If you would like to find out more about how to be a more Carer Friendly organisation or to make contact with our Community Engagement Team, please email us: info@nottinghamshirecarers.co.uk Or call: 01773 833 833.