About
---
NCA work closely with community organisations and services across Nottinghamshire. Our aim is to raise awareness of the unpaid Carers in our communities, and support organisations and services to become more carer friendly.
Anyone could be a Carer….
It would be fantastic if community organisations were able to talk to Carers about how to access their services and help them to get any support they need.
Organisations working with us will be awarded a Carer Friendly Quality Mark in recognition of their support for Carers.
This is a free service and we can offer:
Awareness Training
Resources for staff
Resources for Carers
Information and guidance for signposting
Our Community Engagement Workers would be happy to speak with you about working in partnership to become more Carer Friendly, and to encourage more Carers to access your organisation with confidence. It does not matter if you are a large or small organisation, whether you work locally or county wide, we want to work with you to support carers.
If you would like to find out how to be a Carer Friendly Organisation or to make contact with our Community Engagement
Team, please email us: info@nottinghamshirecarers.co.uk Or call: 01773 833 833.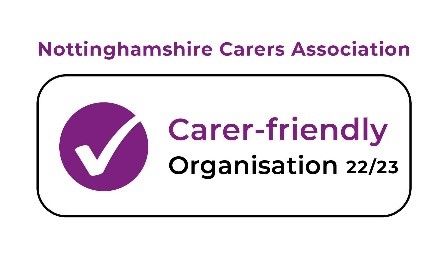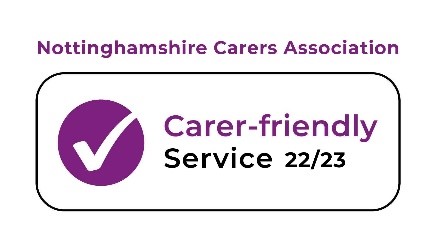 Our Carer Friendly Organisations and Services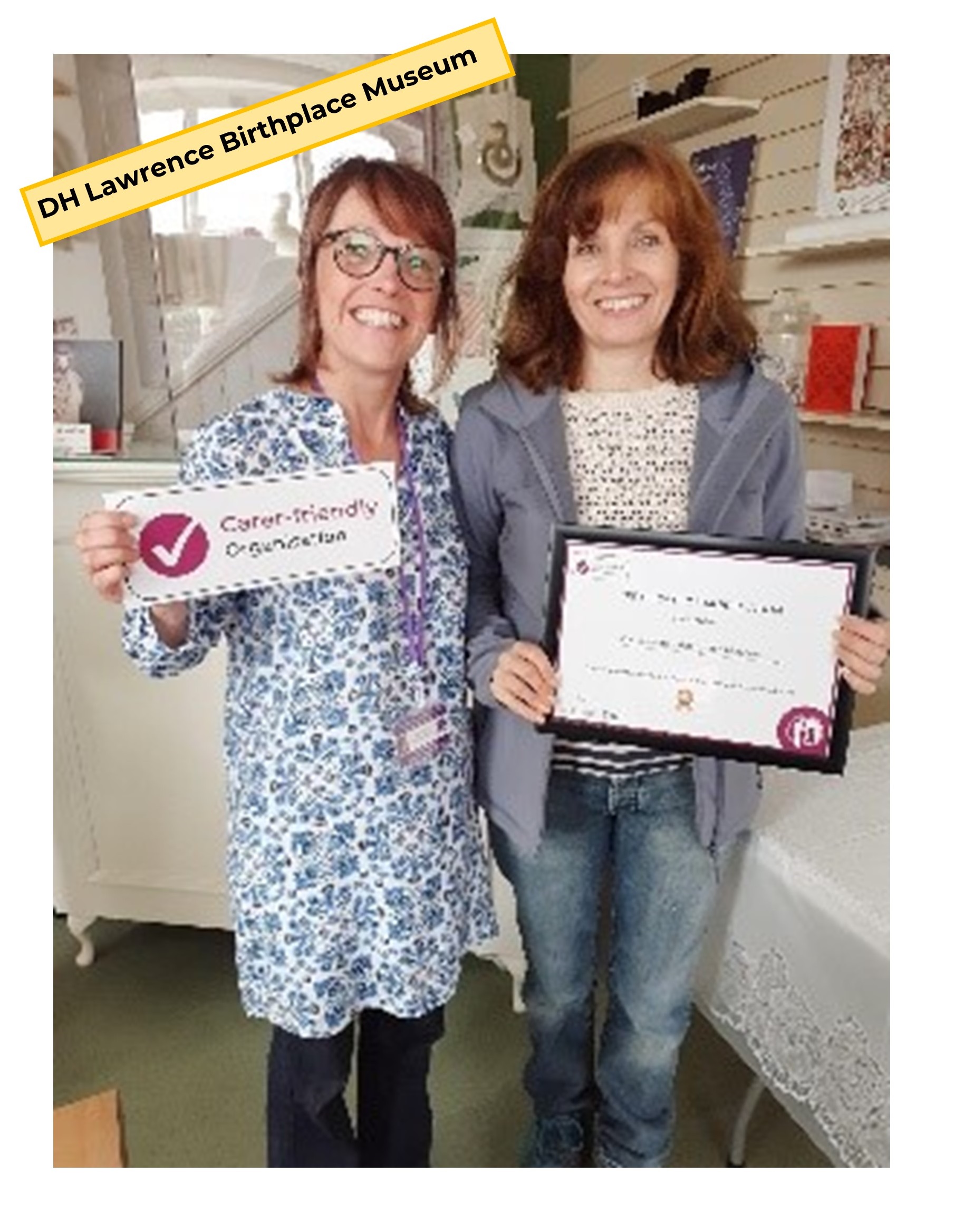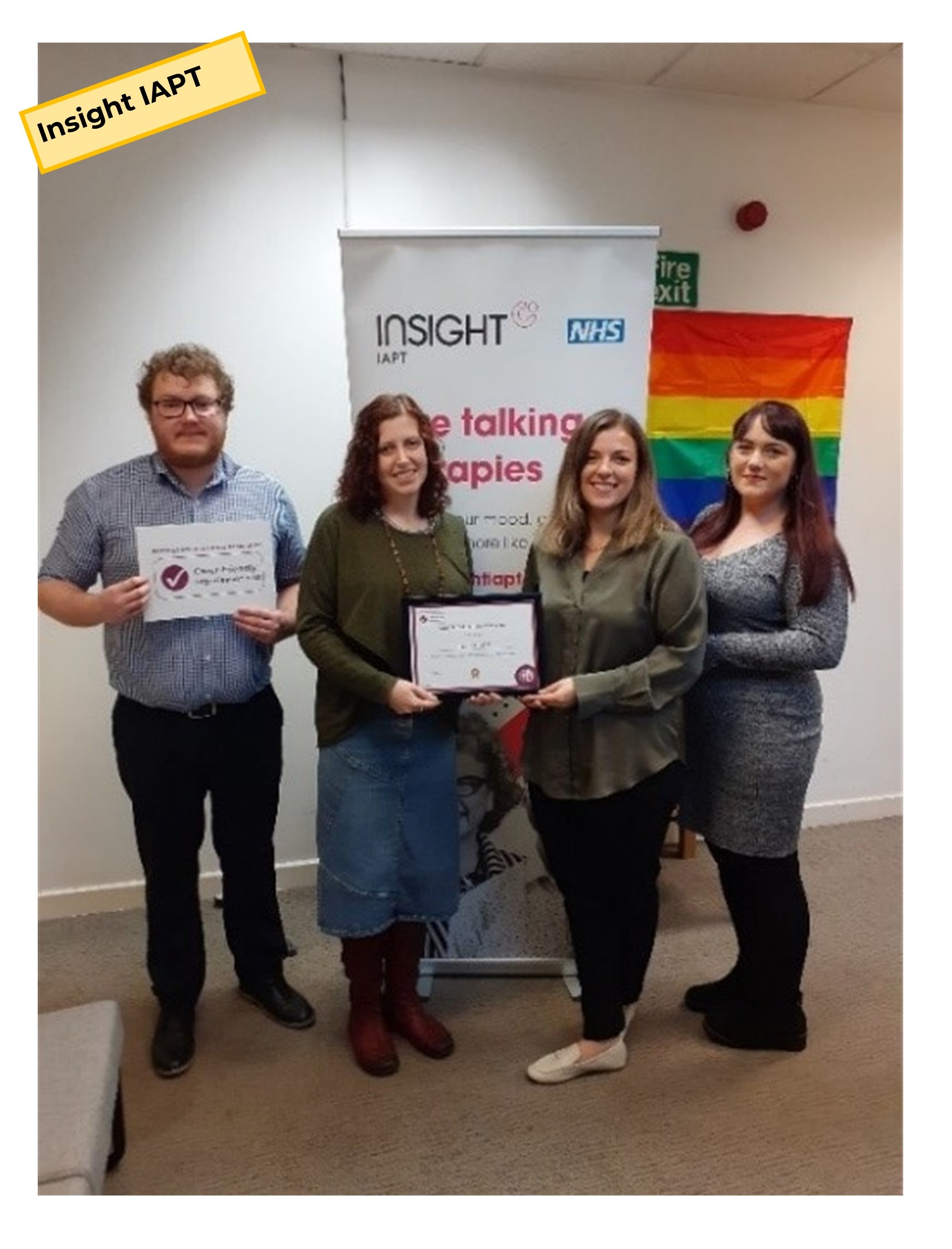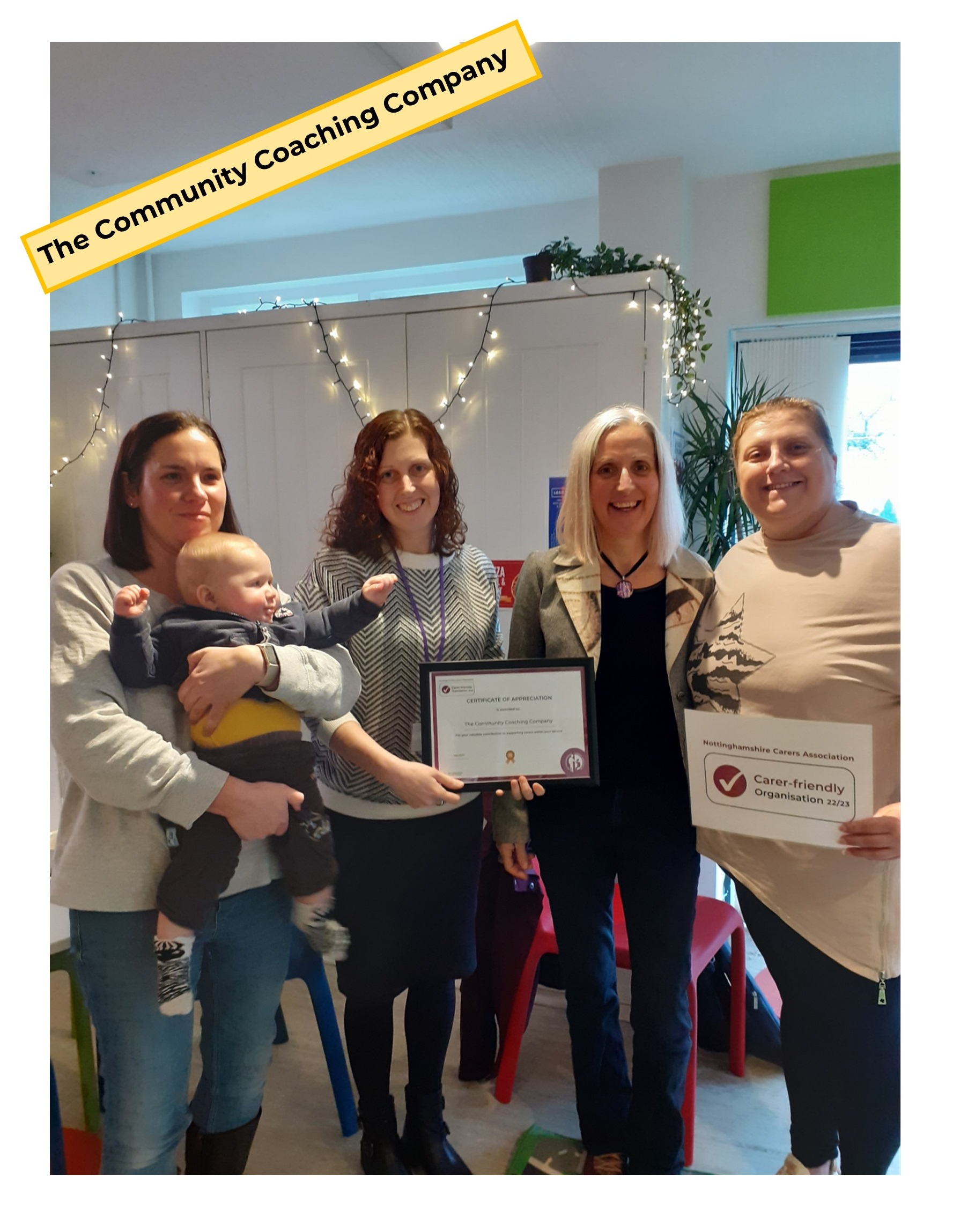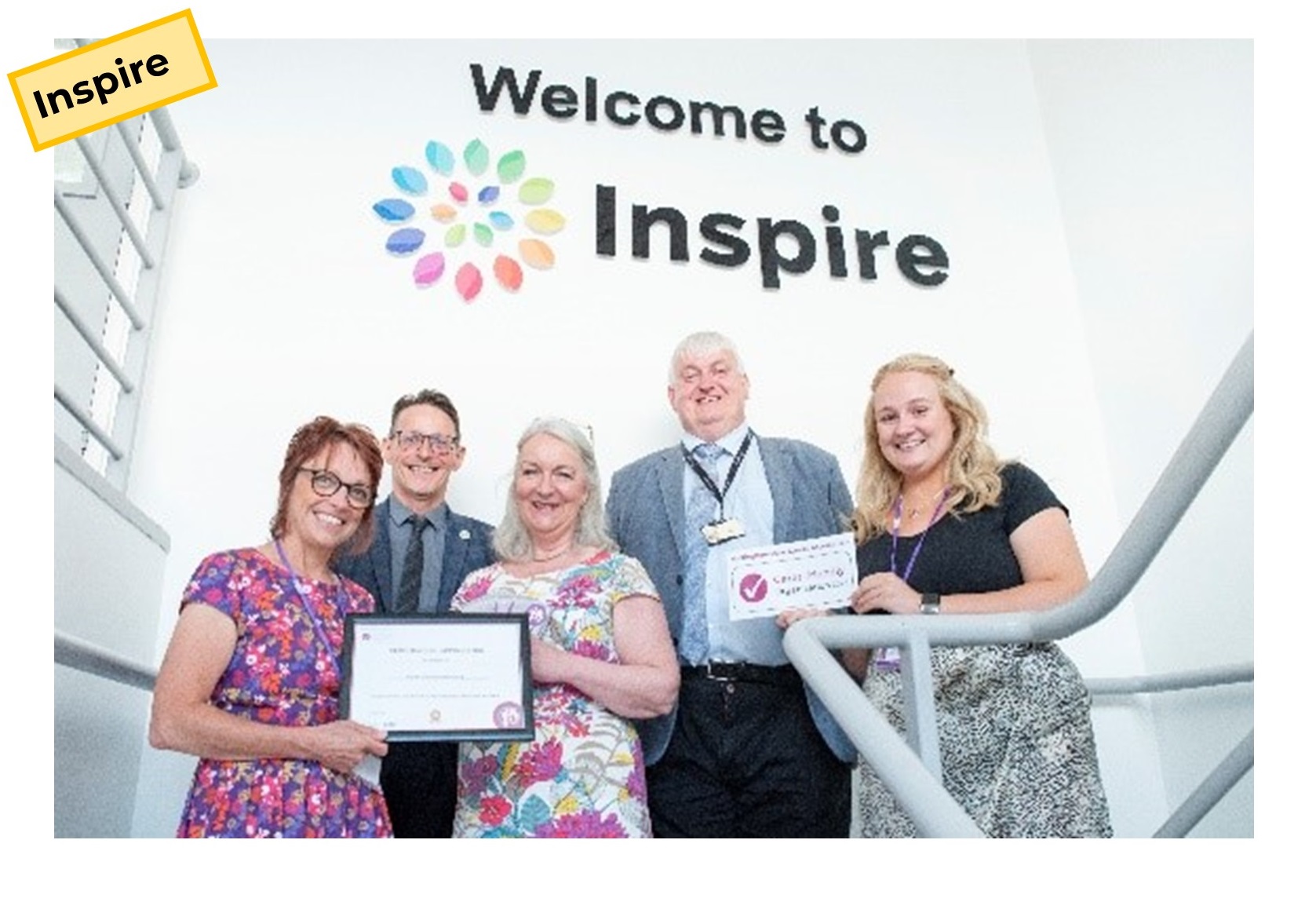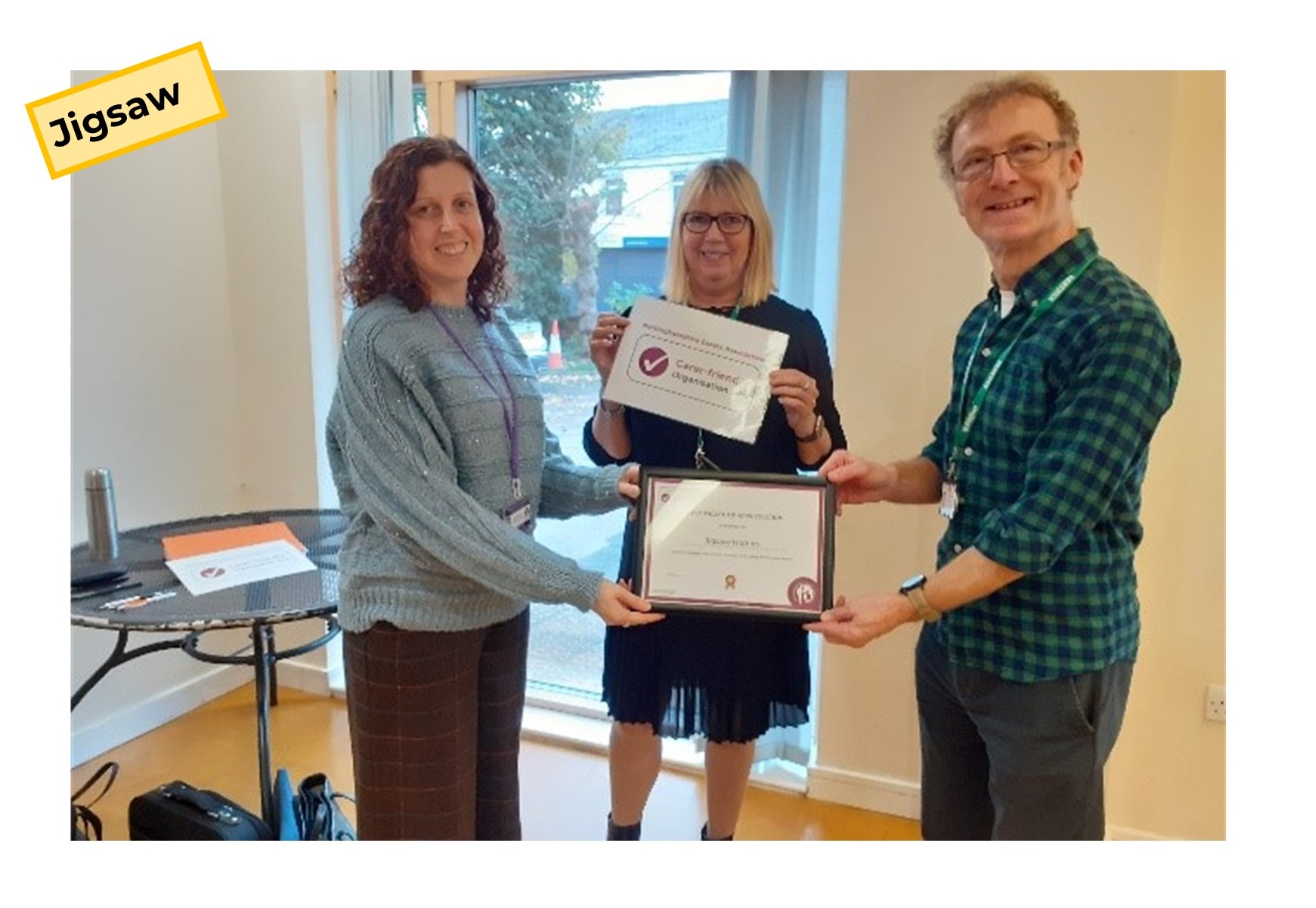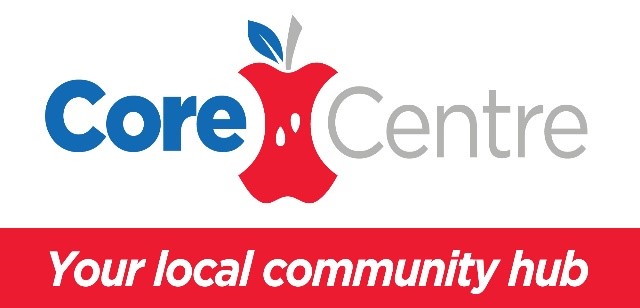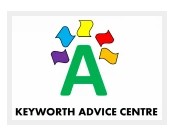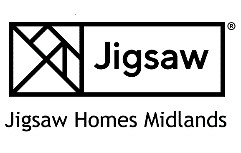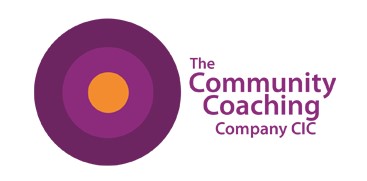 Other organisations and services we are working with to support carers in our communities
Gedling Play Forum Mansfield Museum
The Ark Advice Centre Mansfield Palace Theatre
Netherfield Forum Mansfield Leisure Centres
Rumbletums Café Active 4 Today – Newark and Sherwood
Citizens Advice Bureau Rethink - Nottingham
Helpful Bureau
Trent Dementia Services
Cornwater Evergreens
Bassetlaw Community and Voluntary Service
Connect
Feedback and Testimonials
"Thank you for a first class session. Loved the videos and the presentation was packed full of useful information. Have a great afternoon everyone!"
Rob Bryant, Neighbourhood Coordinator | Community Friendly Nottinghamshire | Early Help & Support | Communities Team – November 22
"It's so good for the museum to be able to, in some small way, recognise the enormous benefit which carers provide for the community. This Quality Mark will demonstrate that Carers can come to the museum for signposting and support and that a museum service is there for the benefit of visitors."
Carolyn Melbourne, Museums & Collections Officer, D.H. Lawrence Birthplace Museum – June 22
"I thought the training was very helpful and really eye opening and conducted with a sensitivity to people's situations that was very assuring."
Joel Baldry – The Ark Advice Centre – July 22
"Thank you for adapting your highly engaging training to meet the needs of our organisation which supports carers. We learned facts not previously known to us despite our experience working with carers. We appreciate your training."
The Community Coaching Company – Nov 22
"Really informative session with a super passionate presenter. Great to learn more and have time to reflect. Thanks for raising awareness of this important issue."
Katherine Marshall - Nottinghamshire County Council – November 22